Trustees:
DAVID BALLANTYNE (Treasurer)
David is a chartered accountant and has a diverse commercial background in technology, resources and agritech, predominantly based in Australia but with significant regional experience throughout most of Asia, and also in Europe and North America, allowing him to understand and experience different cultures and their nuances on a number of levels. Since re-locating back to the UK David has worked in the Not-For-Profit sector. Between 2019 and 2022 he worked as Finance Manager of Hoxton Hall, a community-based, heritage-listed theatre. Since April 2022 he has been Head of Finance and Operations at The Reading Agency, a national reading charity and an Arts Council National Portfolio Organisation. David joined the board in 2023.
Image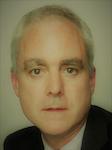 Anthony Brooks (Company Secretary)
Anthony is a solicitor with many years' in-house experience. He has also worked as Director of Governance and Legal Affairs at the Royal Institute of British Architects. For 15 years he was  Head of Legal/General Counsel at the Law Society, where his role included bringing legal challenges to uphold access to justice and fundamental rights such as the right to consult a lawyer in absolute confidence. An avid consumer of theatre and the arts, Anthony joined the board in 2019.
Image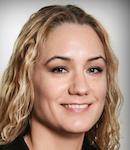 Katharina Guderian
Katharina Guderian is a marketing professional with experience working in several countries, including Germany, the United States, Argentina and the UK, as well as various sectors, ranging from charities, to finance, to technology. Her main expertise lies in building international marketing functions, developing inter-cultural market entry strategies, as well as journalism and PR. She holds MAs in Theatre, Media and Sports Science, Marketing and an MBA.  She joined the board in 2017.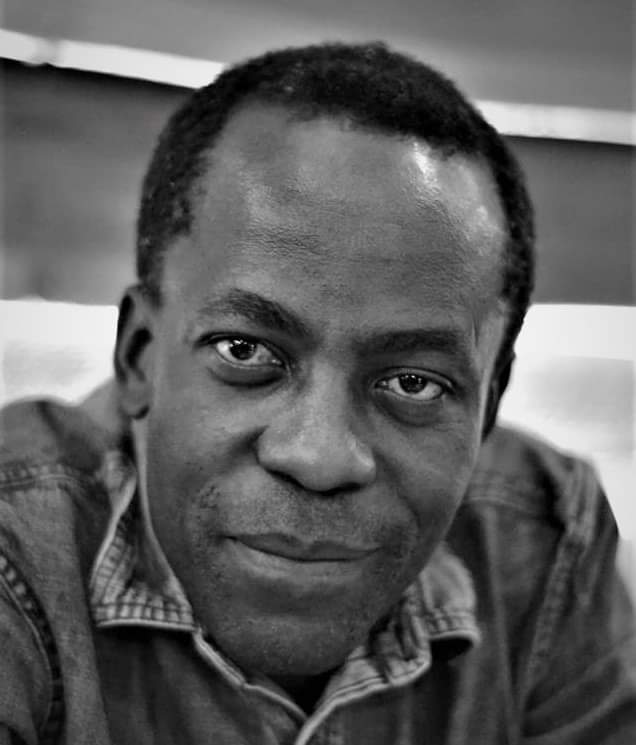 AMBROSE MUSIYIWA
Ambrose Musiyiwa is a poet and a journalist with a background in the intersection between activism, migration and community action. He coordinates Journeys in Translation, an international, volunteer-driven initiative that is translating Over Land, Over Sea: Poems for those seeking refuge (Five Leaves Publications, 2015) into other languages. Books he has edited include Welcome to Britain: An Anthology of Poems and Short Fiction (CivicLeicester, 2023), Black Lives Matter: Poems for a New World (CivicLeicester, 2020), and Bollocks to Brexit: An Anthology of Poems and Short Fiction (CivicLeicester, 2019).  He joined the board in 2023.
Image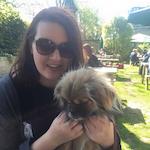 Catriona Sinclair
Catriona is an experienced fundraiser with a background in science and has worked for several charities including the Science Museum Group, RSPB, the Royal Institution of Great Britain and currently FRAME (The Fund for the Replacement of Animals in Medical Experiments).  She is also a self-proclaimed 'culture vulture' with a love of theatre and the arts. She joined the board in 2017.
Image
Jatinder Verma MBE (Chair)
Jatinder founded Tara Arts in 1977, serving as its first Artistic Director until 2019.  During his four decades, he developed a distinctive approach to theatre – adapting Asian dramaturgical principles to European drama - which he has termed "Binglish". The approach characterised an eclectic range of productions, including Moliere's Tartuffe at the National Theatre in 1990, where Jatinder was the first-ever non-white director. More recently, Jatinder led on the renovation of Tara Theatre to create Britain's first multicultural theatre, fusing Edwardian brick and Indian wood; which was formally opened in September 2016. Awarded an MBE for services to diversity in the arts in January 2017, Jatinder has, since stepping down from Tara, formed his formed his own company, JVProductions, to pursue projects in Britain and overseas.  He joined the board in 2020, becoming Chair in 2021.