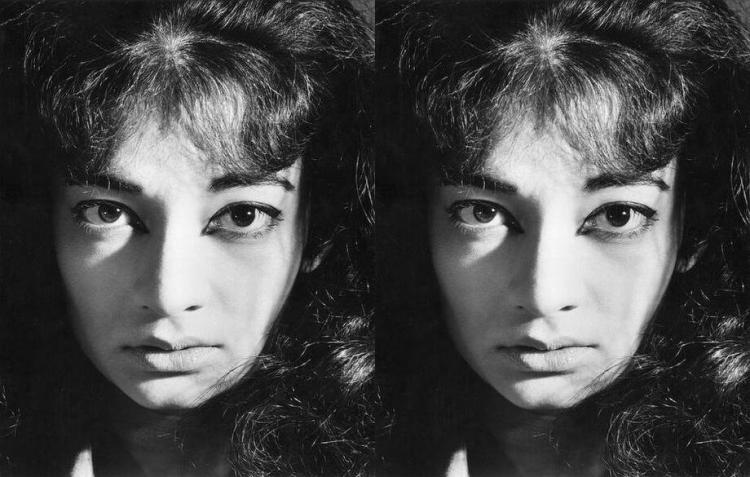 THEATRE AND THE PLAGUE
Antonin Artaud's seminal lecture THEATRE AND THE PLAGUE (1933), was read for a Border Crossings podcast by Indo-French actress Alaknanda Samarth, with music by Dave Carey, directed by Michael Walling.
"The plague takes images that are dormant, a latent disorder, and suddenly extends them into the most extreme gestures; the theatre also takes gestures and pushes them as far as they will go: like the plague it reforges the chain between what is and what is not, between the virtuality of the possible and what already exists in materialised nature."
In 2020, in the thick of the Covid-19 lockdown, Artaud's words felt more immediate than ever.  
This was the last project that Alaknanda Samarth was able to complete before her passing in 2021.  She recorded the podcast from isolation in her home, over a landline phone.
"Samarth does not merely read this text, she turns it into a piece of vocal theatre, using timbre, pitch, modulation and inflection to make its meaning live for us urgently."  (Shanta Gokhale in Marg Magazine)