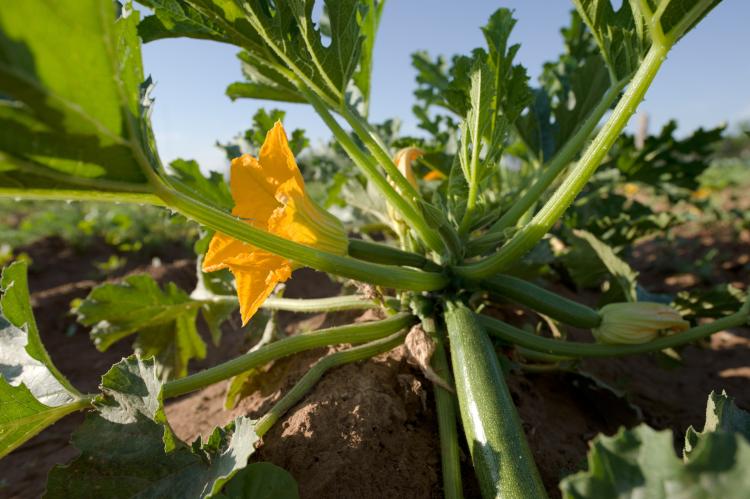 BOTANY BAY
Education
Chiswick House, and five different schools
Culture meets Horticulture
BOTANY BAY is a Participation and Learning project, supported by the National Lottery Heritage Fund.  The project makes use of the migration histories of plants and crops, and their Indigenous cultural heritage in relation to ecology and reciprocity, as a way to stimulate young people to explore new ways of living.  The Covid-19 pandemic and the climate crisis have made a re-assessment and recalibration of human relationships to the non-human an urgent necessity, and young people have to be at the heart of this process, forging a future for humanity and the planet.
The project works towards the creation of Indigenous-inspired gardens in schools and a relabelled heritage garden at Chiswick House.  It is informed by a series of engagements with Indigenous thinkers and activists, exploring questions like:
How can ecologically sustainable spaces be created within urban environments?
How can food be cultivated in a sustainable and reciprocal way, which honours the plants and the Earth?
What plants can and should be grown in a sustainable garden, and how can they be prepared nutritiously and respectfully?
What is the role of planning, art and artefacts within cultivated green spaces?
How can ceremony and / or performance in green spaces help us to engage more deeply with the natural world?
What are the politics of food sovereignty and sustainable food production?
More information, links to Project Films and Learning Materials are on the project website:
Image

Image